2021 WLYSA AGM Information
---
---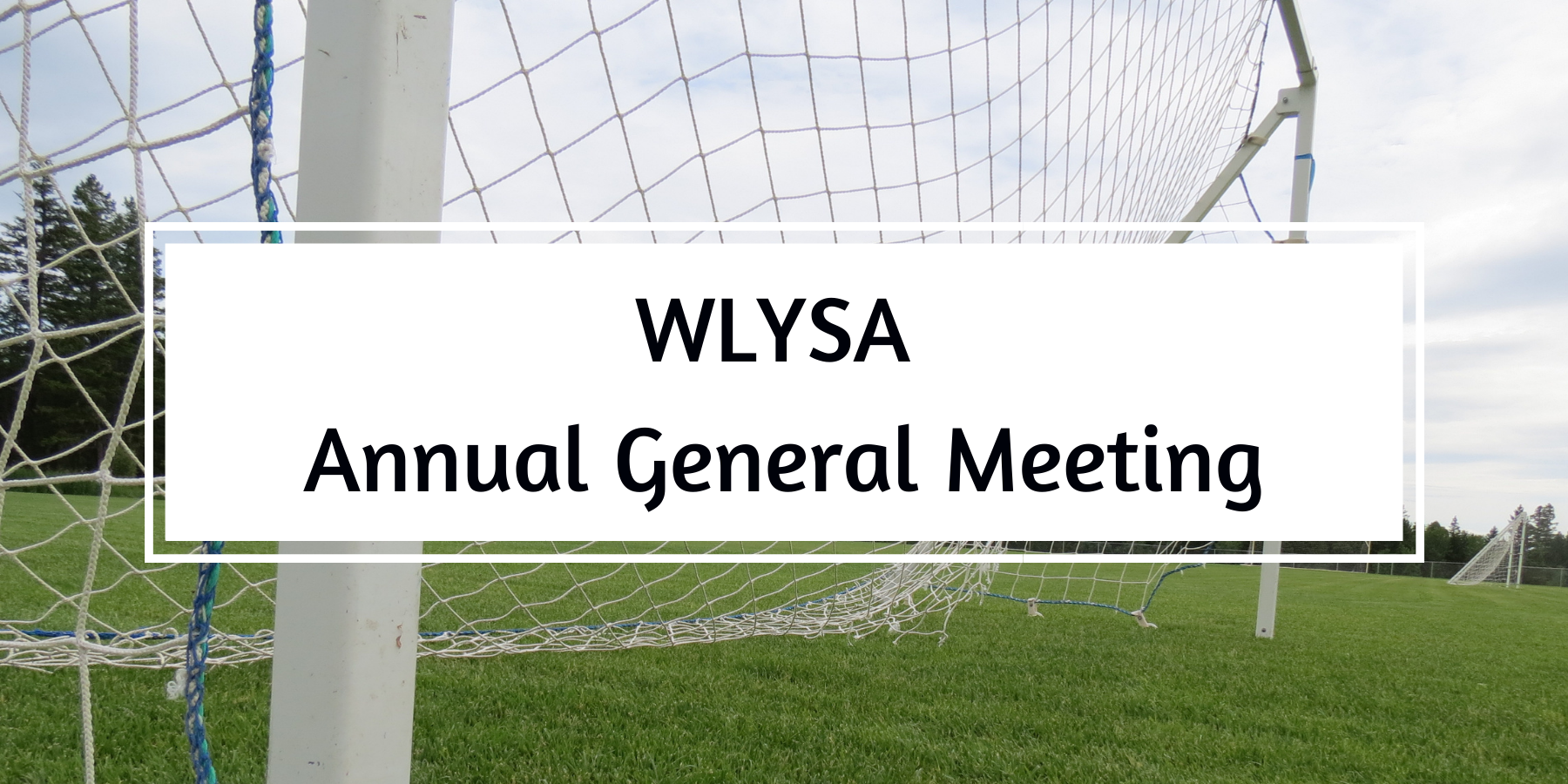 ---
Wednesday October 20, 2021 - 7:00PM - Esler Soccer Clubhouse
All members (parents/guardians that have had a child registered with WLYSA within the last year) are invited to attend!
All active members are encouraged to attend, and vote at the Annual General Meeting for upcoming director positions and changes in the WLYSA Constitution and Bylaws.
Director Positions up for election in 2021:
If you have any questions about joining the Board of Directors, please reach out to Alexis by emailing
admin@wlysa.com
Proposed Constitution and Bylaw changes:
Background to Constitution and Bylaw proposed changes:
BC Soccer has changed their reporting structure. A Club (such as WLYSA) can no longer also be a District, and therefore WLYSA, 100 Mile House Youth Soccer, and Quesnel Youth Soccer have joined into a District called the Cariboo Youth Soccer Association. In doing so, WLYSA gave up their position as a District. Our constitution and bylaws need to be updated to reflect the changes to a Club only membership with BC Soccer.
Further, while the constitution and bylaws are being updated, it may be time to update to more inclusive language in the wording of our bylaws.
All proposed changes can be viewed in the above documents - each change will need to be voted upon at the AGM.