2021 WLYSA AGM Information
---
---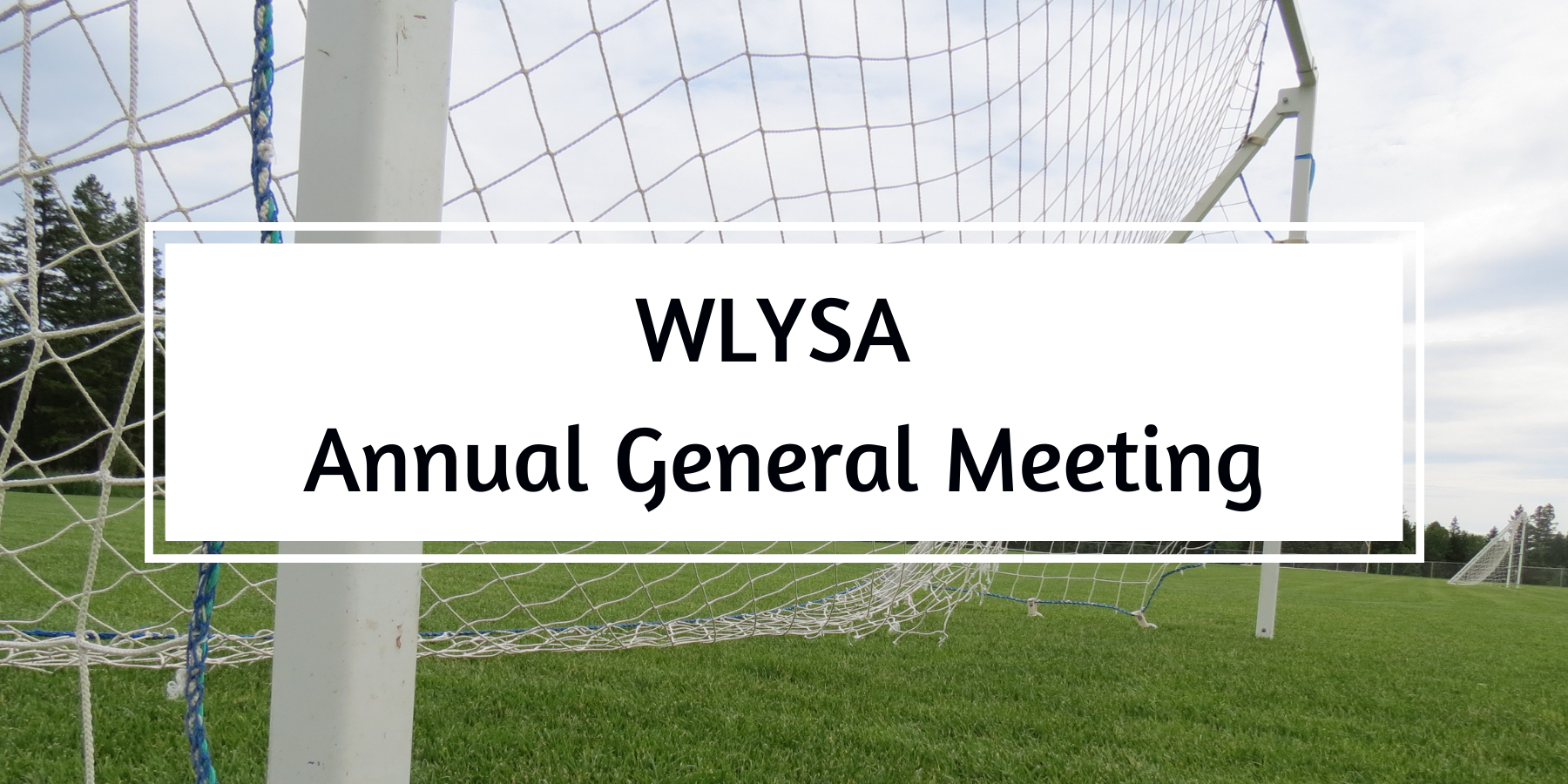 ---
Wednesday October 20, 2021 - 7:00PM - Esler Soccer Clubhouse
All members (parents/guardians that have had a child registered with WLYSA within the last year) are invited to attend!
All active members are encouraged to attend, and vote at the Annual General Meeting for upcoming director positions and changes in the WLYSA Constitution and Bylaws.
Director Positions up for election in 2021:
If you have any questions about joining the Board of Directors, please reach out to Alexis by emailing
admin@wlysa.com
2021 Draft AGM Agenda: Will be available by October 1st, 2021.
Proposed Constitution and Bylaw changes will be available on this page by October 1st, 2021.