Technical Director Job Posting
---
---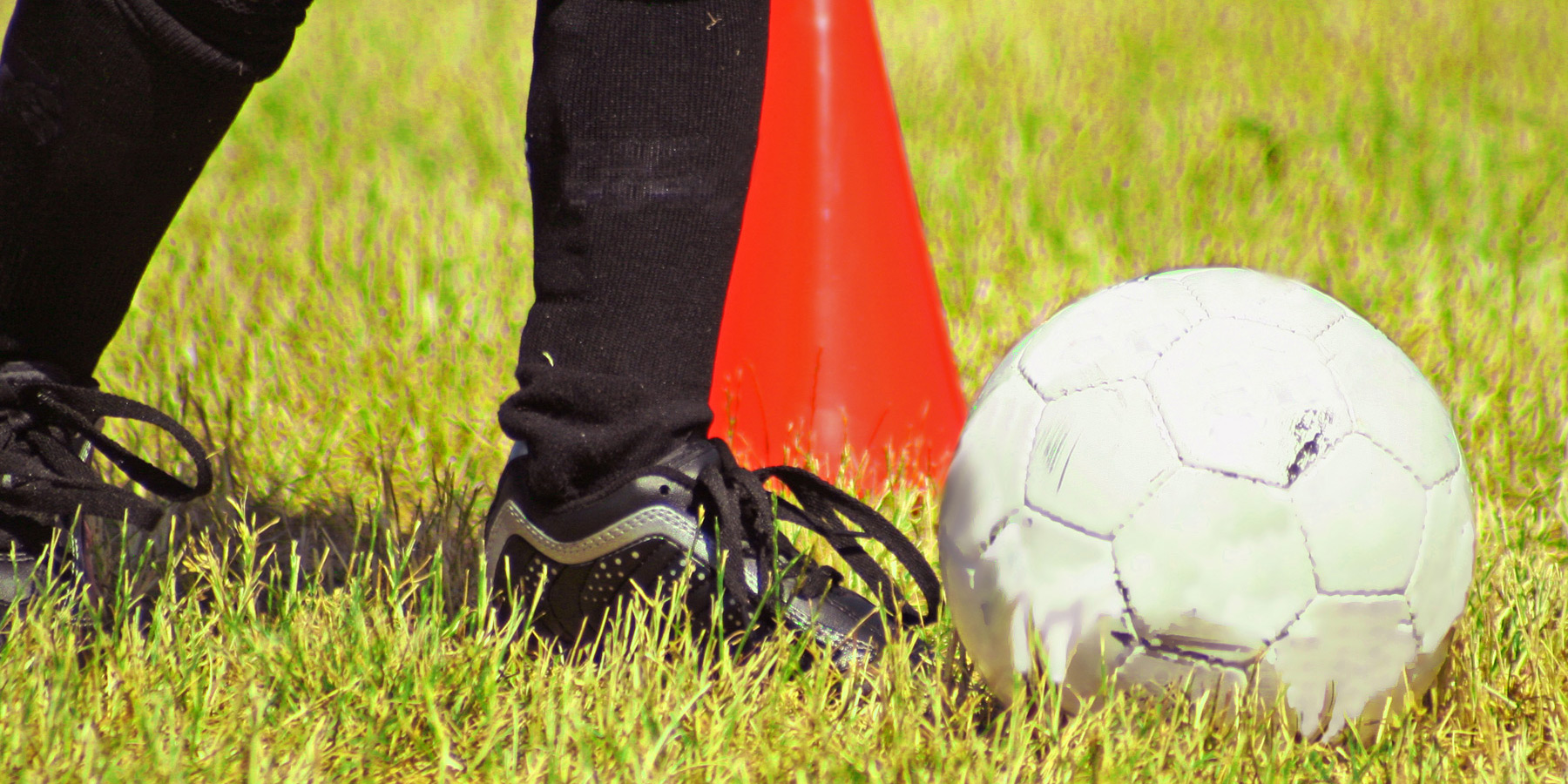 ---
As the Williams Lake Youth Soccer Association grows, we are in search of a Technical Director!
WLYSA registers between 950 - 1050 players per year and is governed by a volunteer Board of Directors. WLYSA is affiliated with BC Soccer Association. The Association is currently seeking a part-time Technical Director who will report to and work cooperatively with the Board to ensure the success and growth of WLYSA. This dynamic and knowledgeable individual will become the first Technical Director of our growing organization.
The Technical Director (TD) will be an active and contextual coach who has the passion and leadership to support players, volunteer coaches, and teams. You will be responsible for leading the WLYSA player and coach development in methods consistent with Long Term Player Development. Additionally, the TD will develop long-term strategic and educational goals with the Board of Directors.
The ideal candidate works well in a team-orientated environment, is inspiring and innovative, and understands the challenges a smaller soccer association faces. You are a professional, respectful, and organized leader who has excellent communication skills. You are able to work independently to create and facilitate new and existing programs.
For more information on the Technical Director Position, please follow the link to view the full job posting: Technical Director Job Posting
Please submit your cover letter and resume to admin@wlysa.com by Friday December 7, 2018 to the attention of WLYSA President, Nara Riplinger.