Team & Individual Photos
---
---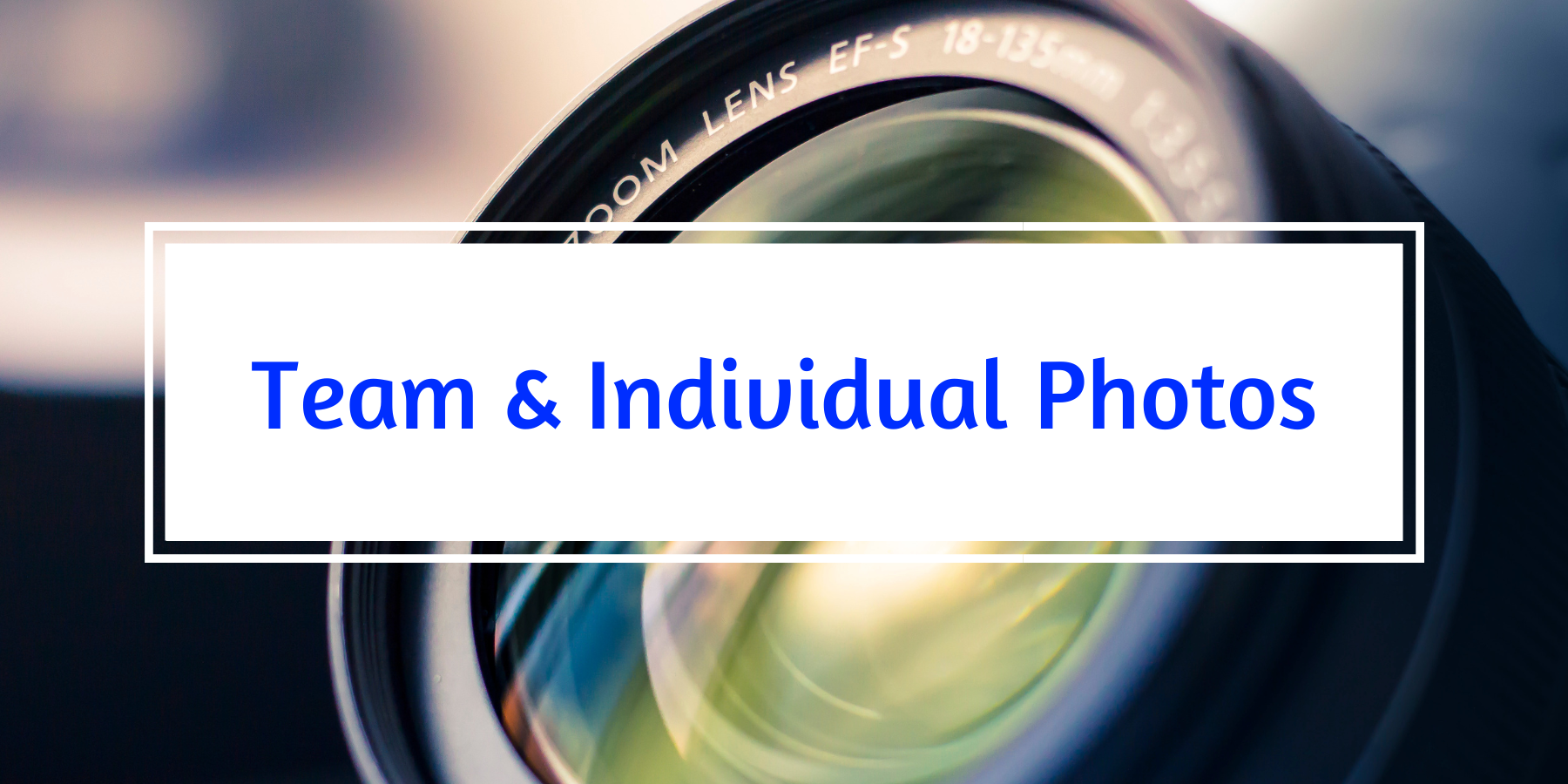 ---
Team and Individual photos will be captured by KF Photography for the 2023 Spring Season and will be available for purchase!
Updated May 19, 2023
Schedule for Team and Individual Photos: WLYSA 2023 Photo Schedule
Check out the available packages and full details: KF Photography 2023 WLYSA Photo Packages
Photo packages will be available for purchase online through KF Photography from May 15th to May 29th.
Parents can choose to pick up ordered photos on June 12th, 14th, 16th or 17th at the Esler Clubhouse or have them shipped to a home address.