The Gift of an Experience
---
---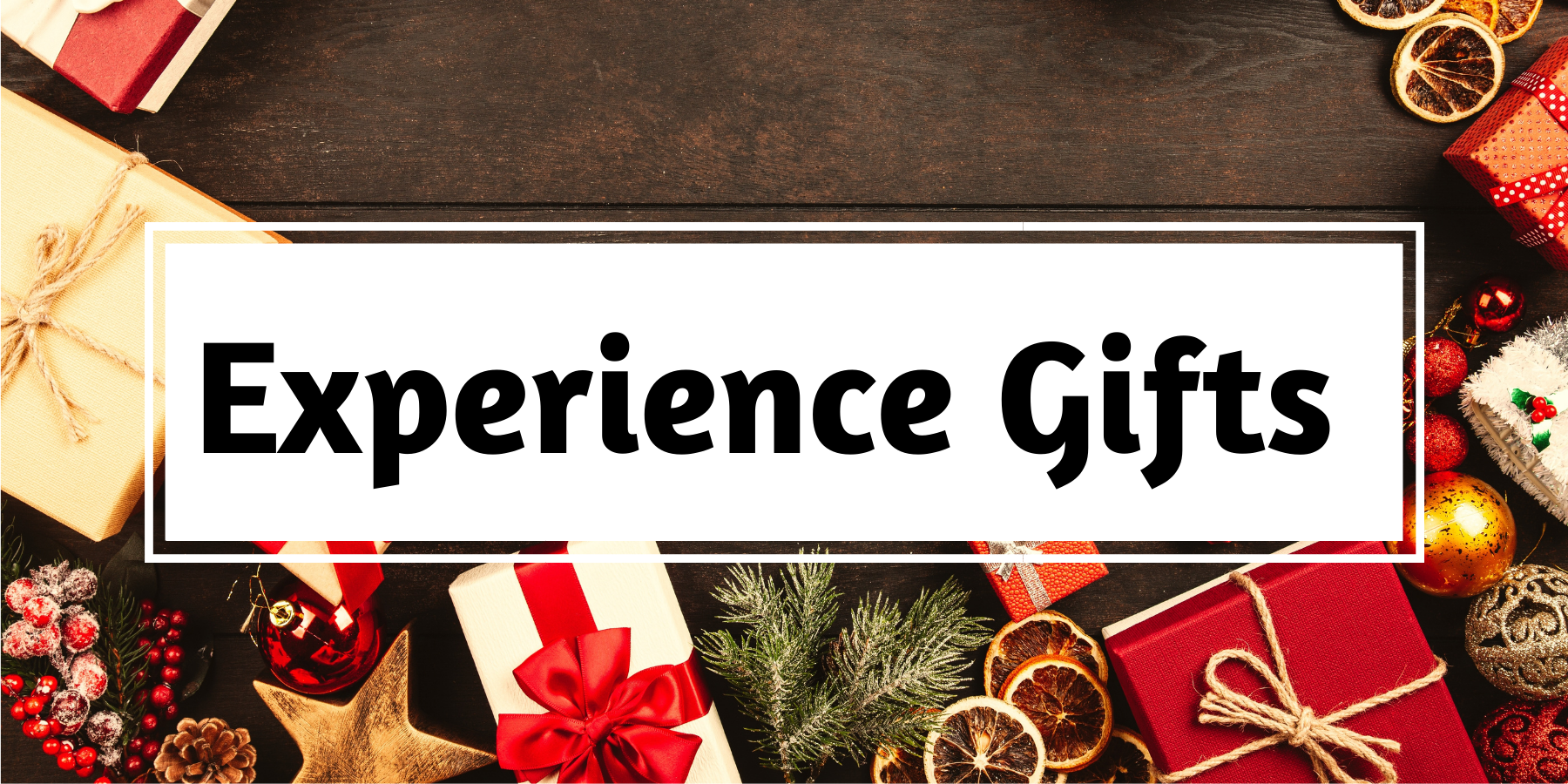 ---
Give the Gift of an Experience
As the holidays arrive quicker than we all expect, the last minute shopping will soon begin. When choosing gifts for the family, have you considered giving the gift of an experience?
An "experience gift" includes anything that provides a life experience. The gift gives kids an opportunity to grow in new ways, while stepping away from the electronics and toys.
Williams Lake provides endless opportunities for experience gifts. We are fortunate to live in a community that offers family friendly and kid-orientated events. Further, we are surrounded by a wide variety of outdoor and indoor sport activities for children to participate in. For parents, these gifts could be something that you were already going to sign your child up for later in the year. By making it a present and possibly pairing it with the gear that's needed, kids have something to look forward to in the near future once all the holiday fun has settled.
For example, Williams Lake Youth Soccer, is excited to bring our Winter Futsal Season to the community beginning January 12th. Registration is open with all the dates, and times available for you to view on our website, www.wlysa.com, under the registration tab. (http://www.wlysa.com/content/2022-winter-futsal-registration). We would be happy to provide a gift certificate or "ticket" to be put under the tree or in a stocking!
By choosing an experience gift, you are choosing the gift that keeps on giving. The kids will enjoy the event or activity while creating memories with their friends or family. Further, your money will likely support a local organization. In the case of WLYSA, your money goes directly towards providing the spring, fall, and winter soccer programs that children in our community enjoy. In return, your child gets to exercise, have fun, and learn new skills.
Whether you are just beginning your shopping or are looking for one more present, consider adding the gift of an experience under your tree.