Spring Season Begins!
---
---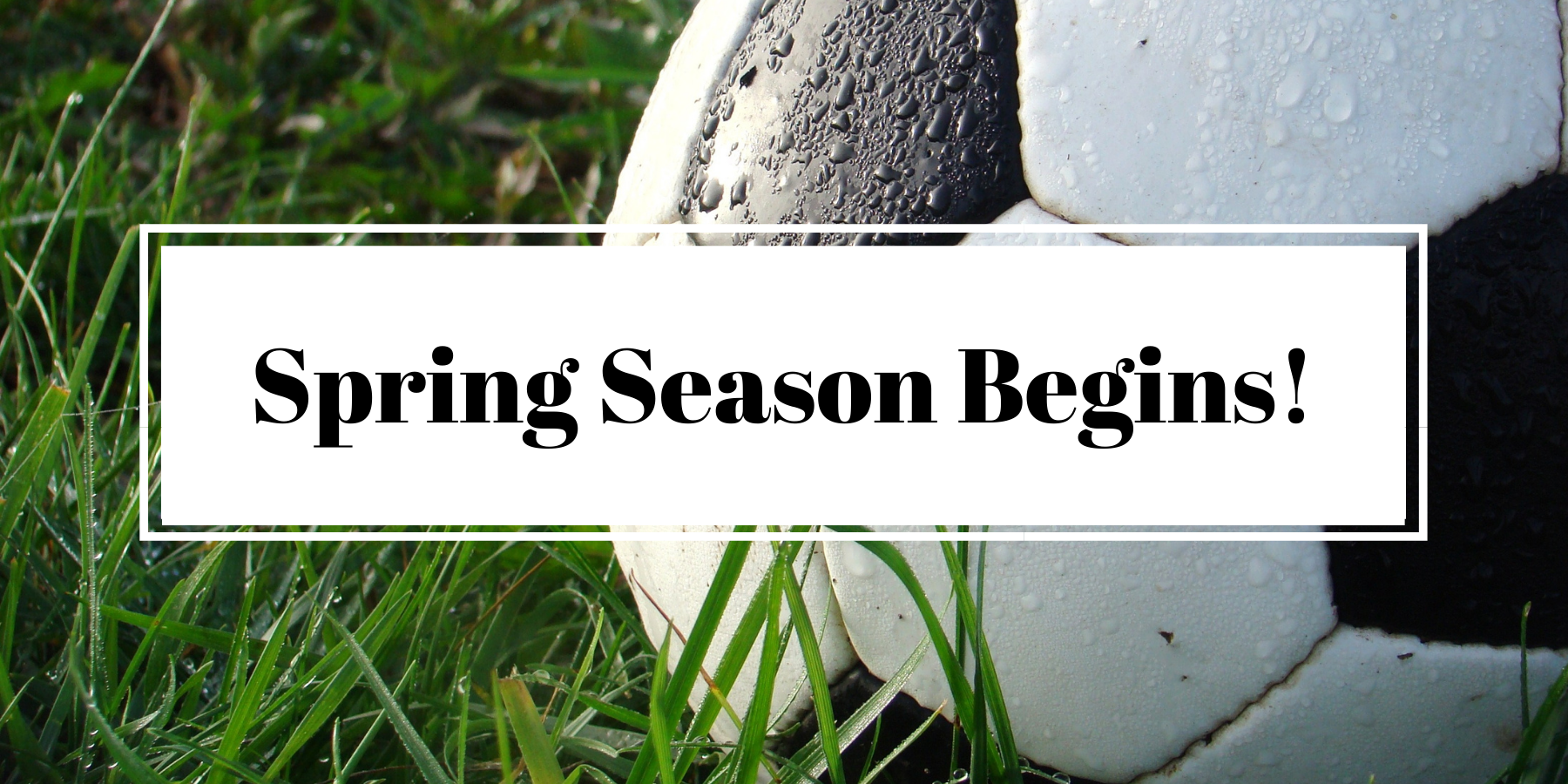 ---
The start of the season has arrived!
Practices begin the Week of May 3rd.
Team Information
All parents should have received an email with their child's team information including team number, week day practice time and the field at Esler they will be playing on. Please check your junkmail!
If you did not receive an email, please contact Alexis through admin@wlysa.com or text 250-392-1103.
Practice Schedule
http://www.wlysa.com/content/2021-practice-schedule
Esler Soccer Fields Directions
http://www.wlysa.com/content/esler-soccer-fields
New Registrations
Late registrations will continue to be accepted. New registrants will be placed onto a team within a couple days of the registration being received. Parents/Guardians will then receive an email with the team information.
WLYSA 50/50 Raffles
WLYSA is hosting a May 50/50 Raffle.
Tickets are $2.00 each.
Ticket sales are open May 1st to May 31th, 2021 or until tickets are sold.
3000 tickets are available for the May Draw.
The draw will occur on June 1, 2021 between the hours of 12:00pm and 4:00pm at Esler Soccer Fields, 1490 Wilkie Road, Williams Lake, BC. The winner will be contacted following the draw, and therefore not need to be present for the draw. Winners consent to the release of the names by the licensee.
To Purchase Your Ticket
E-transfer admin@wlysa.com
E-transfer code: soccer
Please provide ALL information listed below in the comments of your e-transfer:
1. Confirm number of Tickets you would like to purchase
2. First and Last Name
3. Email or Mailing Address
4. Phone Number
If you provide an email address - Alexis will email you a photo of your ticket stubs and ticket numbers from admin@wlysa.com
If you would like the ticket numbers and photos text to the phone number you provide, please put "text" after the phone number.