50/50 Raffle!
---
---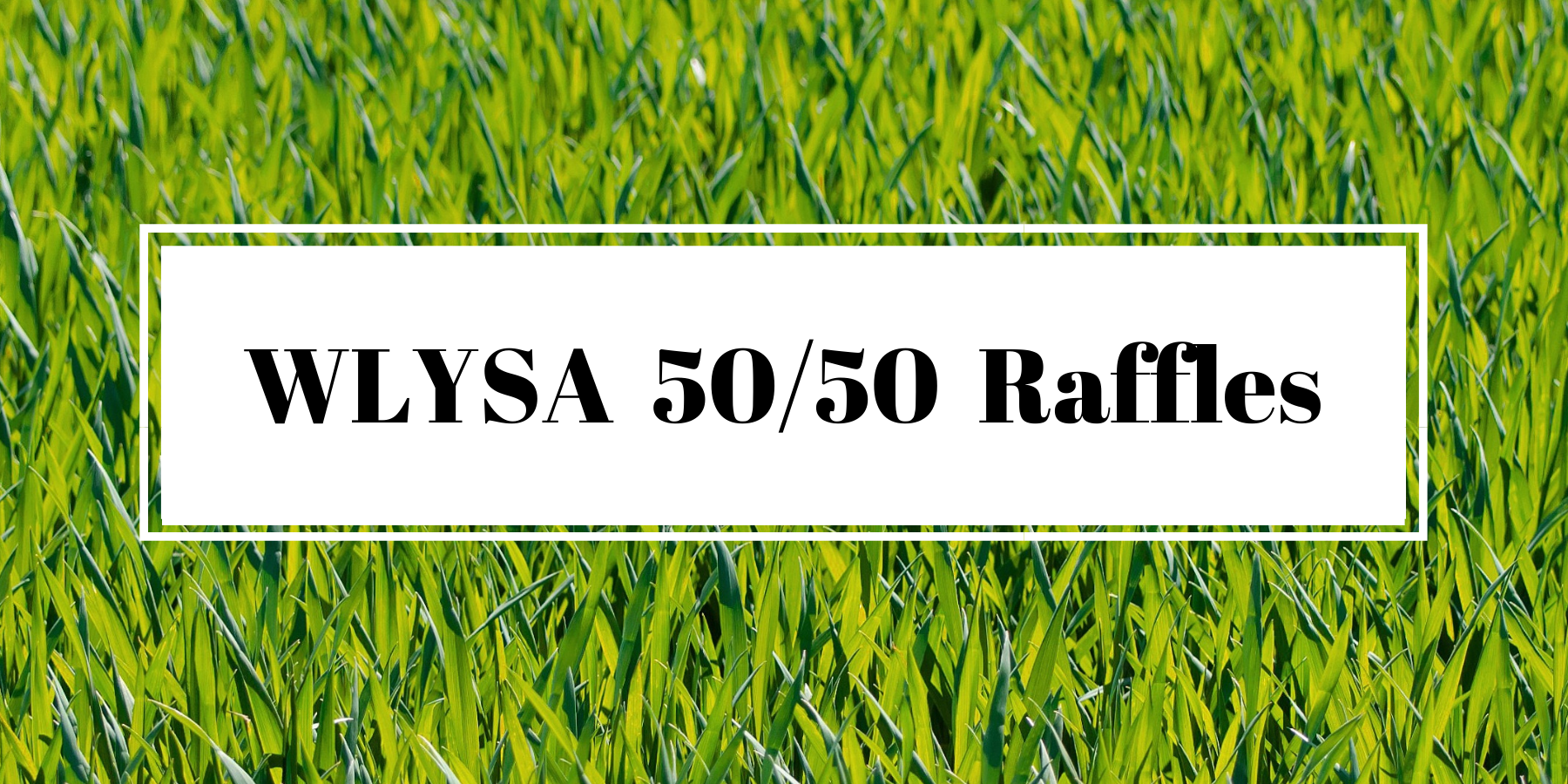 ---
WLYSA 50/50 Raffles
The Williams Lake Youth Soccer Association is hosting a series of 50/50 raffles starting March 2021!
BC Gaming Event Licence #128021
June 50/50 Raffle
Tickets are $2.00 each.
Ticket sales are open June 1st to June 30th, 2021 or until tickets are sold.
3000 tickets are available for the June Draw.
The draw will occur on July 1, 2021 between the hours of 12:00pm and 4:00pm at Esler Soccer Fields, 1490 Wilkie Road, Williams Lake, BC. The winner will be contacted following the draw, and therefore not need to be present for the draw. Winners consent to the release of the names by the licensee.
To Purchase Your Ticket
E-transfer admin@wlysa.com
E-transfer code: soccer
Please provide ALL information listed below in the comments of your e-transfer:
1. Confirm number of Tickets you would like to purchase
2. First and Last Name
3. Email or Mailing Address
4. Phone Number
If you provide an email address - Alexis will email you a photo of your ticket stubs and ticket numbers from admin@wlysa.com
If you would like the ticket numbers and photos text to the phone number you provide, please put "text" after the phone number.
WLYSA Full Contact Information
Box 4554 Williams Lake, BC V2G 2V6
Field Location: 1490A Wilkie Road, Williams Lake, BC V2G 4Y1
Contact: Office Admin, Alexis Forseille
Mobile Office Phone: 250-392-1103 (text or call)
Email: admin@wlysa.com