2023 Spring Outdoor Season
---
---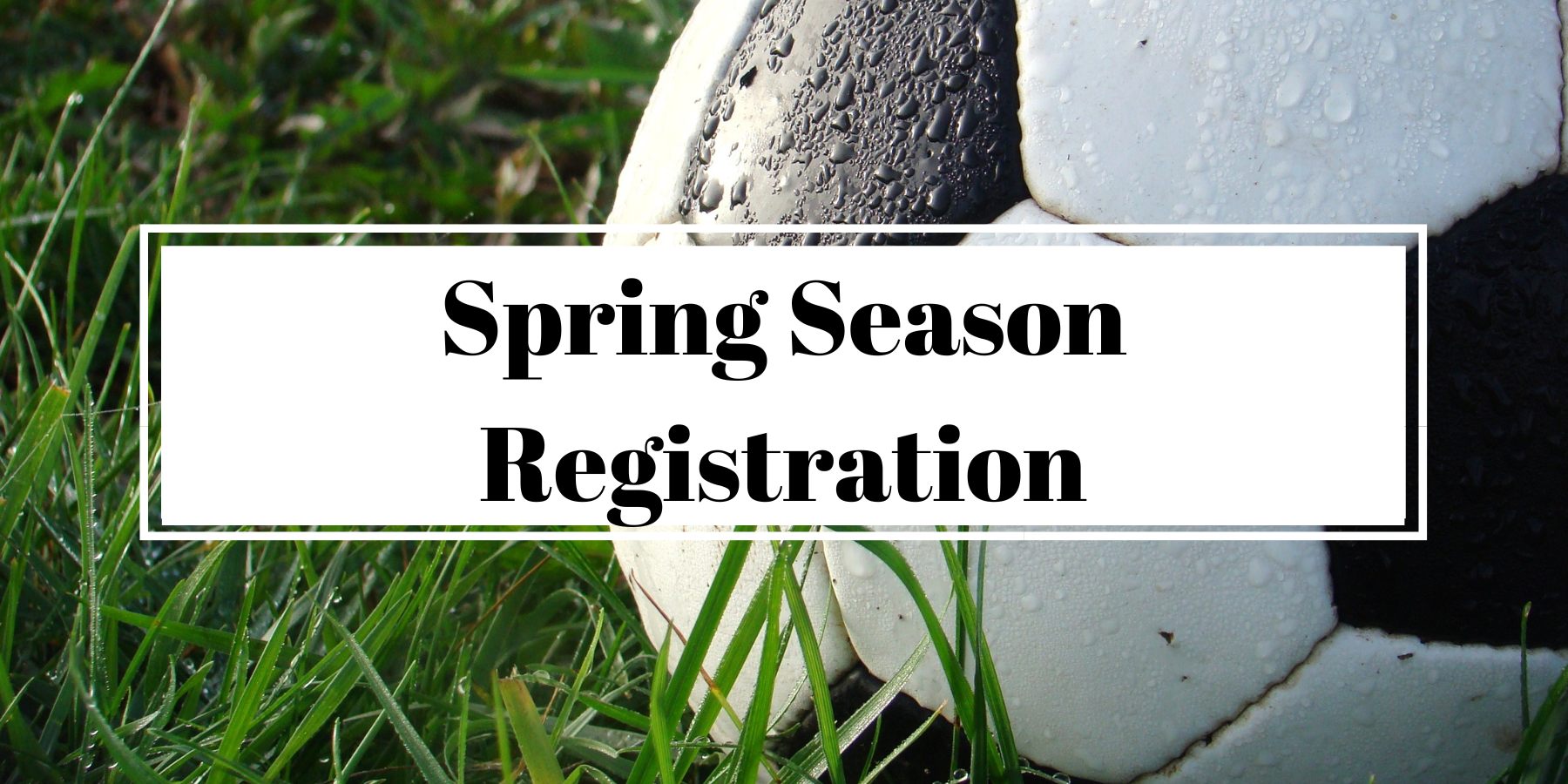 ---
The 2023 Spring Outdoor Season registration is Open!
Registration Dates
The spring season registrations have a few updates this year.
To help families take advantage of the early registration rates, and plan for spring activities, WLYSA is opening registrations January 1st. Regular registration rates will still begin February 15th. However, we are moving the late registration start date back to March 15th. This allows us to create teams sooner, and gives us an additional couple of weeks to search for coaches or team leaders.
Here's the new schedule for early, regular and late registration:
| | |
| --- | --- |
| Early Registration | January 1 - February 14 |
| Regular Registration | February 15 - March 14 |
| Late Registration | After March 15 |
Game and Practice Schedule
Currently, our practice schedule is available by following this link:
www.wlysa.com/content/2023-practice-and-game-schedule
Our game schedules will become available by the beginning of April after team formation occurs.
Registration Page
Follow along to our Registration page for full details on the 2023 season! http://www.wlysa.com/content/2023-spring-outdoor-soccer
This year we are reintroducing our paper registrations alongside the online registration system. All paper registrations must be mailed to WLYSA's PO Box at this time.
If you have any questions after reading through the Spring Outdoor Season page, please contact Alexis by emailing admin@wlysa.com