Celebrating WLYSA!
---
---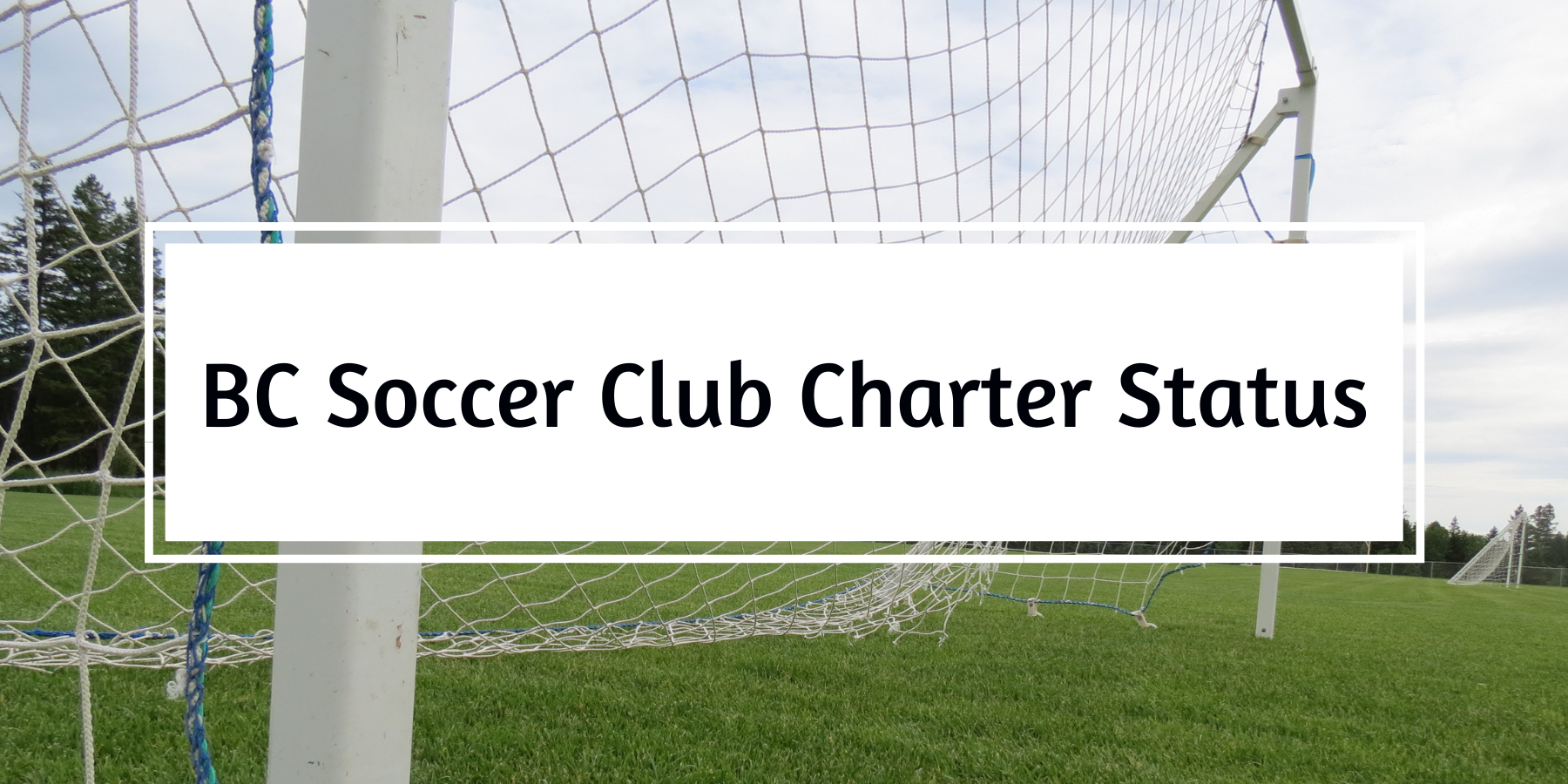 ---
On October 22, 2020, the Williams Lake Youth Soccer Association achieved BC Soccer Charter Status!
Being a BC Soccer Charter Program member ensures our members that WLYSA operates with BC Soccer objectives in mind for players, parents, coaches, and referees. Charter Program members must operate and meet good practices and standards set by BC Soccer.
The process of achieving Club Charter Status has been several years in the making. Thank you to our Technical Director Oliver for working with BC Soccer and aligning WLYSA over the past couple of years to meet the requirements of the Club Charter Program.