Tender Notice
---
---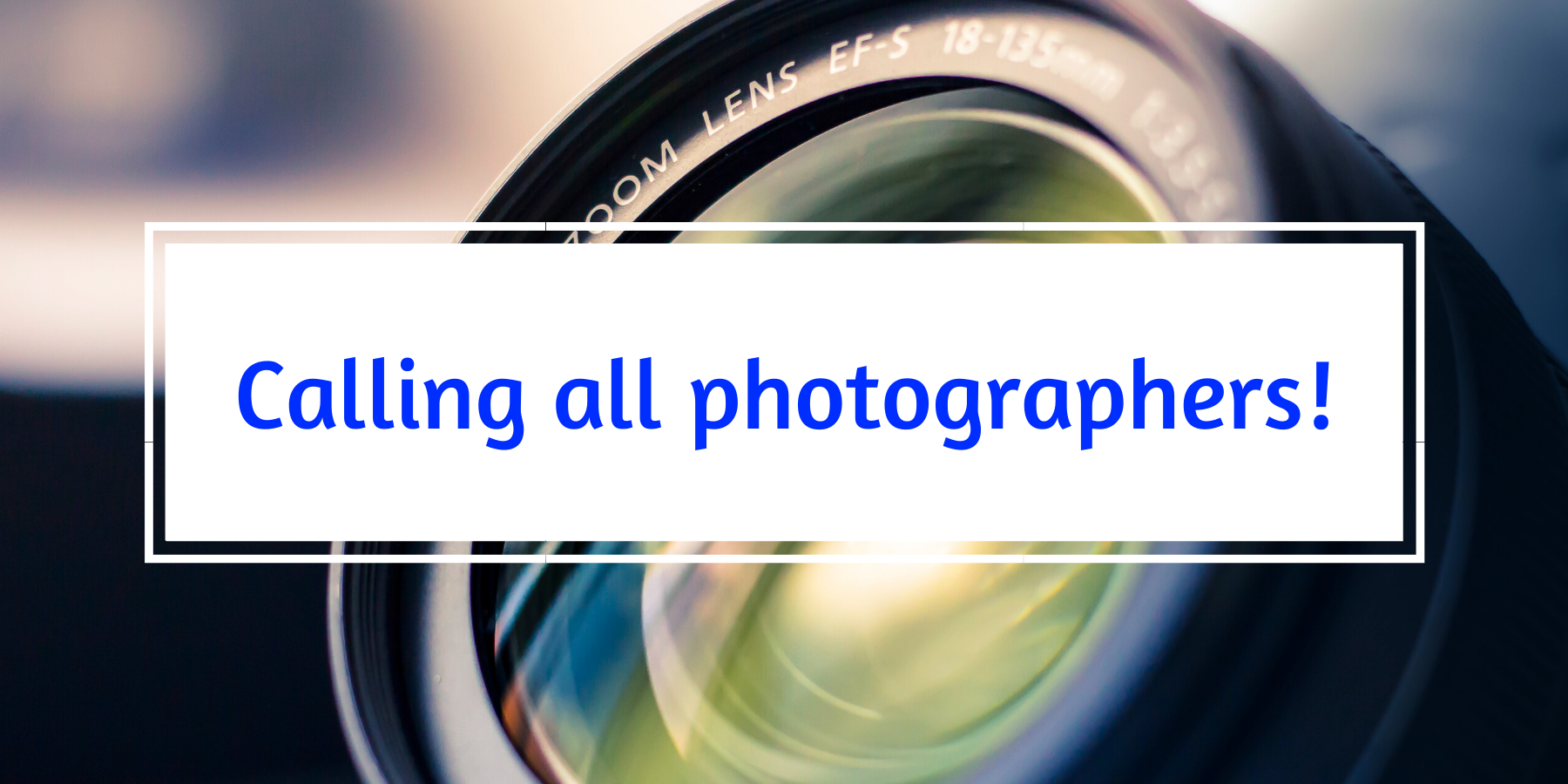 ---
Williams Lake Youth Soccer Association (WLYSA) invites photographers to submit a project proposal to the WLYSA Board of Directors for the 2020 Spring Outdoor Soccer Season Team and Individual Photos.
To Qualify
Please submit a project proposal outlining your experience, proposed pricing structure (or options for pricing structures), examples and ideas on how you would make the 2020 photos an easy process for everyone involved.
All submissions should be emailed to admin@wlysa.com prior to March 1, 2020.
Submissions will be presented to WLYSA Board of Directors in the order of submission at the March 2020 Meeting.