Photo Tender Notice
---
---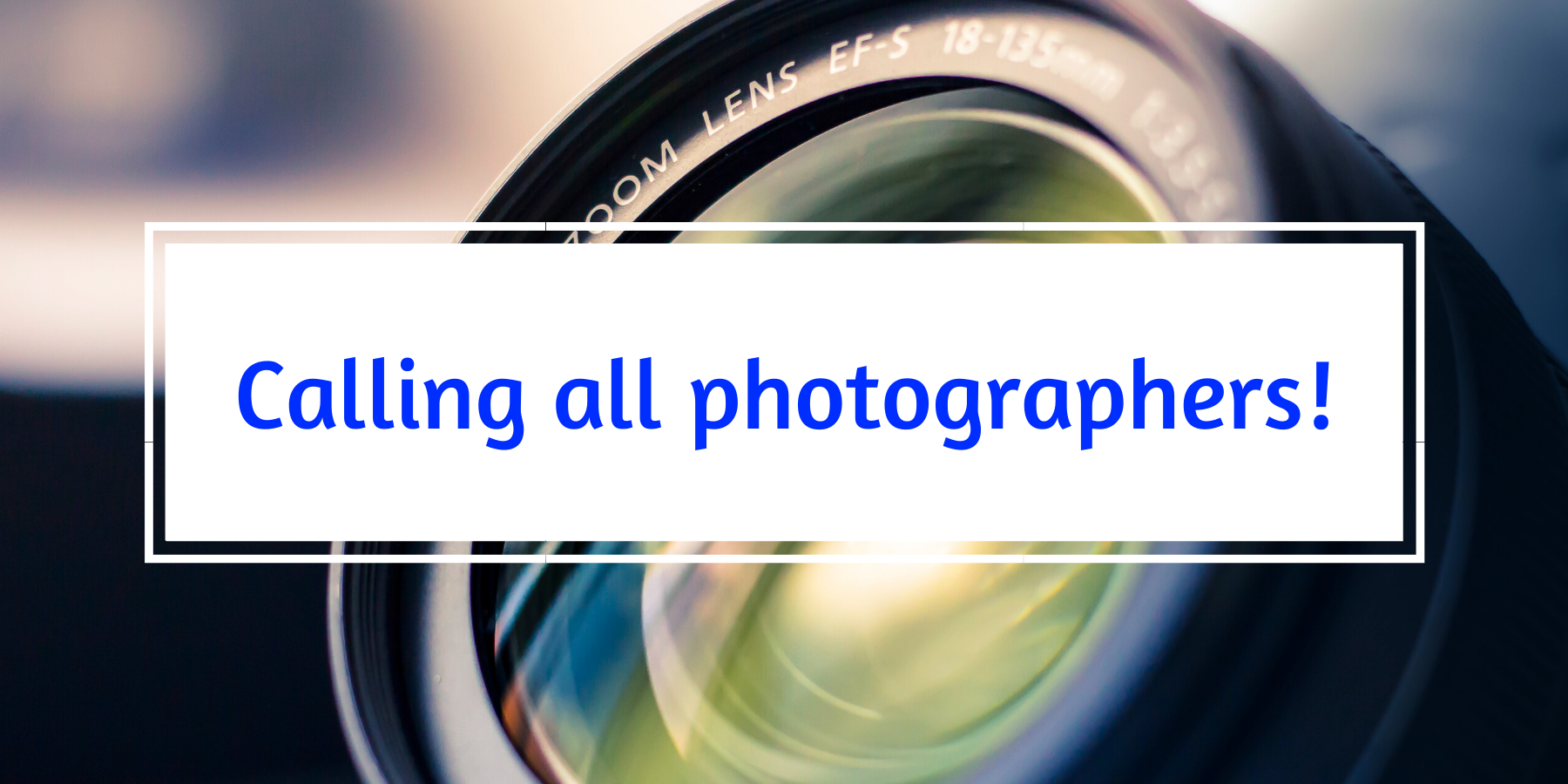 ---
Williams Lake Youth Soccer Association (WLYSA) invites photographers to submit a project proposal to the WLYSA Board of Directors for the 2021 Spring Outdoor Soccer Season.
Our needs and wants have changed over the past year, please read the document available below for the package options we are searching for!
To Qualify
All submissions should be emailed to admin@wlysa.com.
Submissions will be presented to WLYSA Board of Directors in the order of submission.