Board of Directors Update
---
---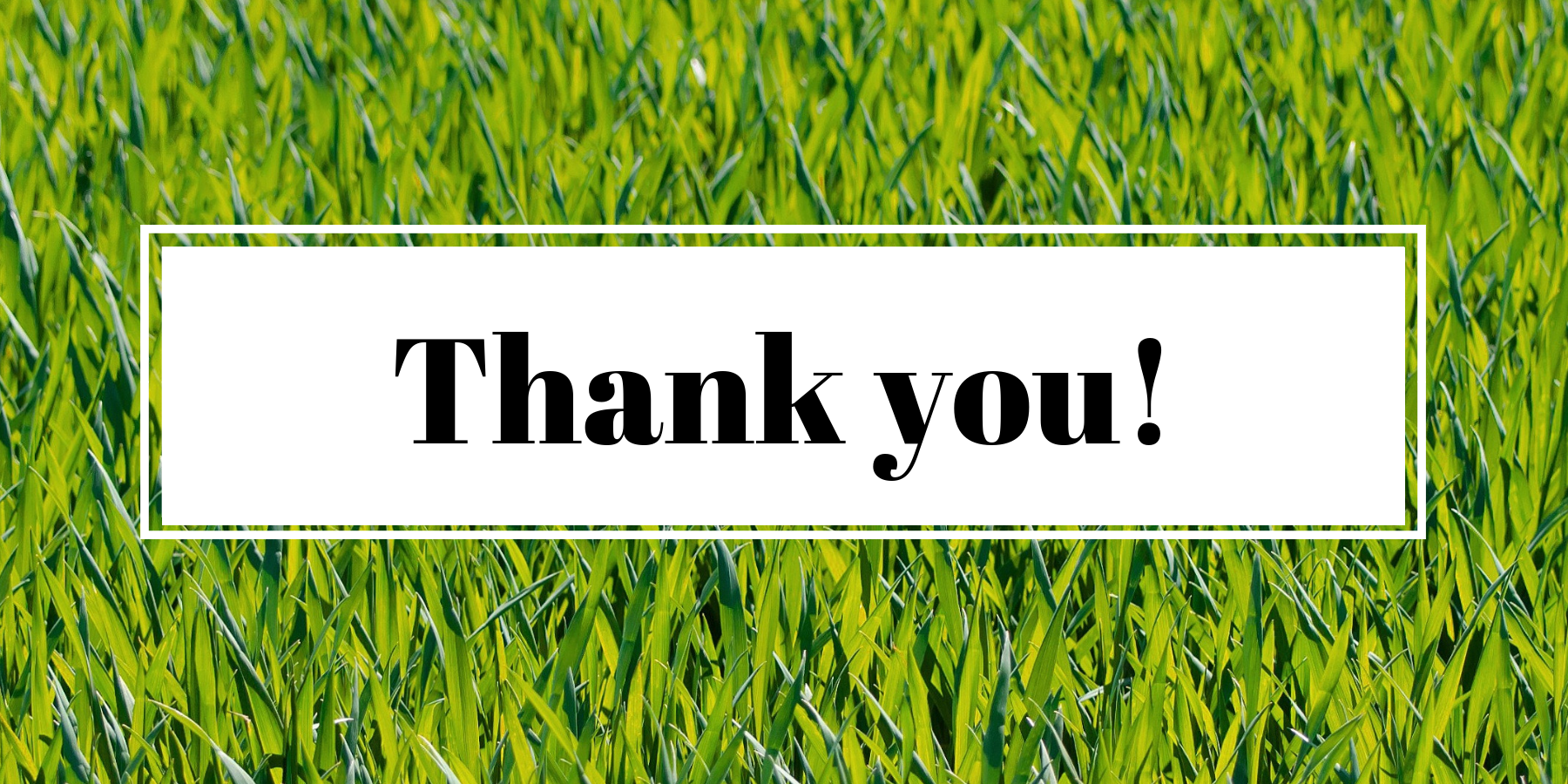 ---
On Monday October 19, 2012, WLYSA hosted its Annual General Meeting. This year we saw a few directors hand over their positions on the board to welcome new directors to the WLYSA Executive.
We would like to extend a thank you to Kara Relf, and Naomi Miller for all their contributions to the WLYSA programs!
Additionally, Ian Neels, and Andrea Gustafson will be volunteers of the board beginning this year. Thankfully we will continue to see their support at board level for at least another year!
Welcome to our new directors: Jen Gebert, Crystal Turatus, Pepper Silvester, Christine Seinen, and Erin Dell.
To view our full Board of Directors and portfolios please visit: http://wlysa.com/executive
We look forward to providing a fun filled year of soccer!