Thank you to Past Directors
---
---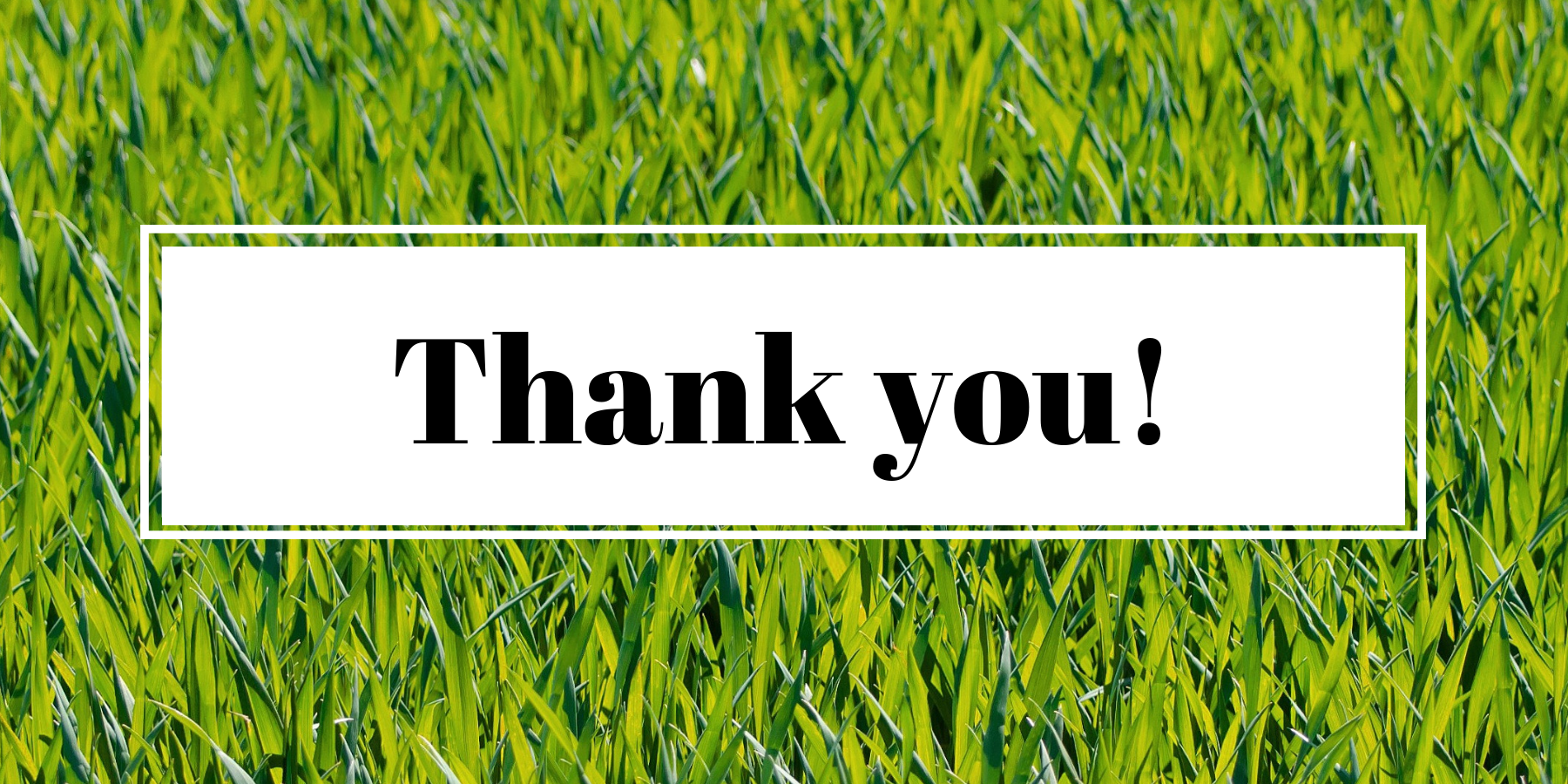 ---
On Monday October 7, 2019, WLYSA hosted its Annual General Meeting. This year we saw a few directors hand over their titles after several successful years of being a part of the WLYSA Executives.
We would like to extend a thank you to Curt Levens, Marco Passeri, Lisa Hutchinson, Christina Lambe and Treena Brown for all their contributions to the WLYSA programs!
Welcome to our new directors: Ian Neels, Angie Johnson, and Naomi Miller!
To view our full Board of Directors and portfolios please visit: http://wlysa.com/executive
We look forward to providing a fun filled year of soccer!