Volunteers Wanted!
---
---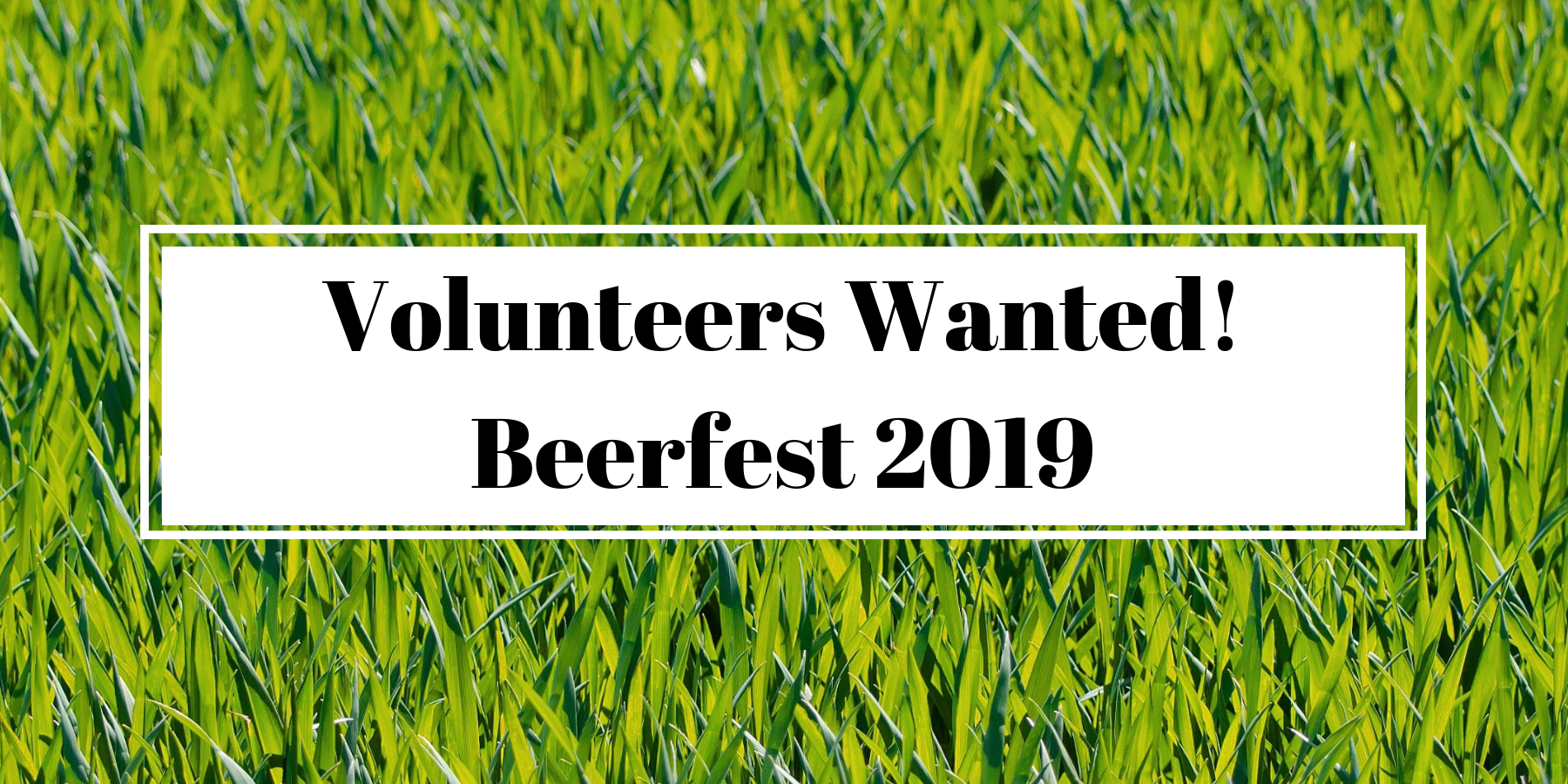 ---
Volunteers Wanted!
Sugar Cane Development Corporation is hosting Beerfest in Williams Lake on August 31, 2019. WLYSA is looking for volunteers from our parent and coaching groups to assist with the event. In return for providing volunteers and supporting the event, WLYSA will be given a donation from the net proceeds of Beerfest that will be used to support youth soccer initiatives in the up-coming year.
The volunteer commitment time of each person will likely be 4 - 5 hours. We are looking for 30 or more volunteers to help serve beer, food and perform other tasks at the event.
If you are willing to volunteer for the Beerfest (or know of anyone that would like to volunteer), please let Daniel Penny know by calling 250-267-9857 or by emailing daniel.penny@williamslakeband.ca
Please let Daniel know you are a volunteer from the Williams Lake Youth Soccer Association.